elixir lunch is now elixir social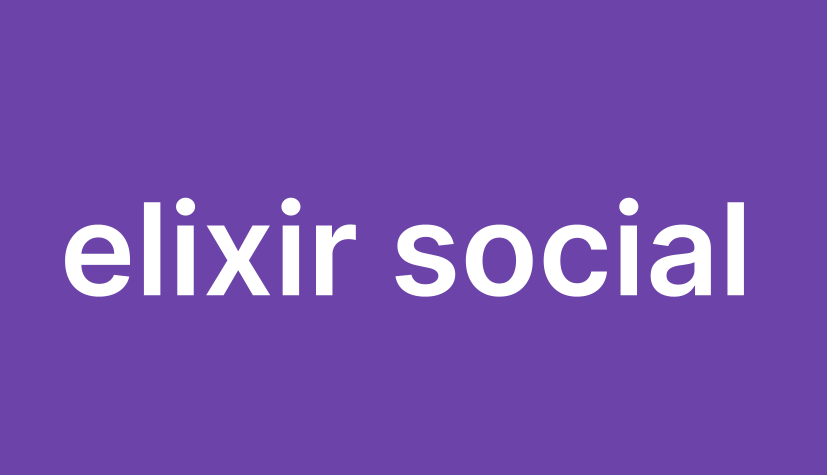 A few weeks ago, I mentioned I was starting elixir lunch: a low-key, remote gathering for Elixirists.
We had the first event on February 11th, and I think it went pretty well. We had around 33 people from several time zones! 🎉
The next one is coming up on March 11th.
Renaming it elixir social
I renamed it elixir social because very few people brought lunch 😅. It seems most weren't interested in that part. So, I figured I'd roll with the punches.
But people were very excited about having a low-key gathering to chat with other Elixir enthusiasts.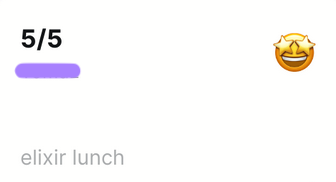 The surprising thing was that 12pm EST worked fairly well for people from many timezones – we had people from all over the US, some from Europe and Africa, and I even think there was someone from Asia.
So, I changed the idea of doing one for each timezone, and instead, we'll just have one at 12pm EST. I hope that works for a large group of people.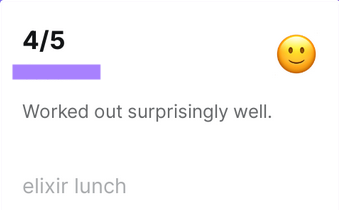 The aim of the gathering will continue to be as simple as getting together (remotely) with Elixir friends and chatting. I'd like to introduce other things over time – maybe some games or lightning talks. But mostly, I still hope we can just sit together and hang out.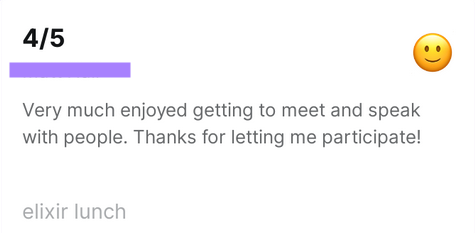 If you went to the last event and have feedback or ideas, I'd love to hear them!
The next event
The next event will be March 11th. If you're interested in joining, you can go to the registration page or register here:
Hope to see you there!